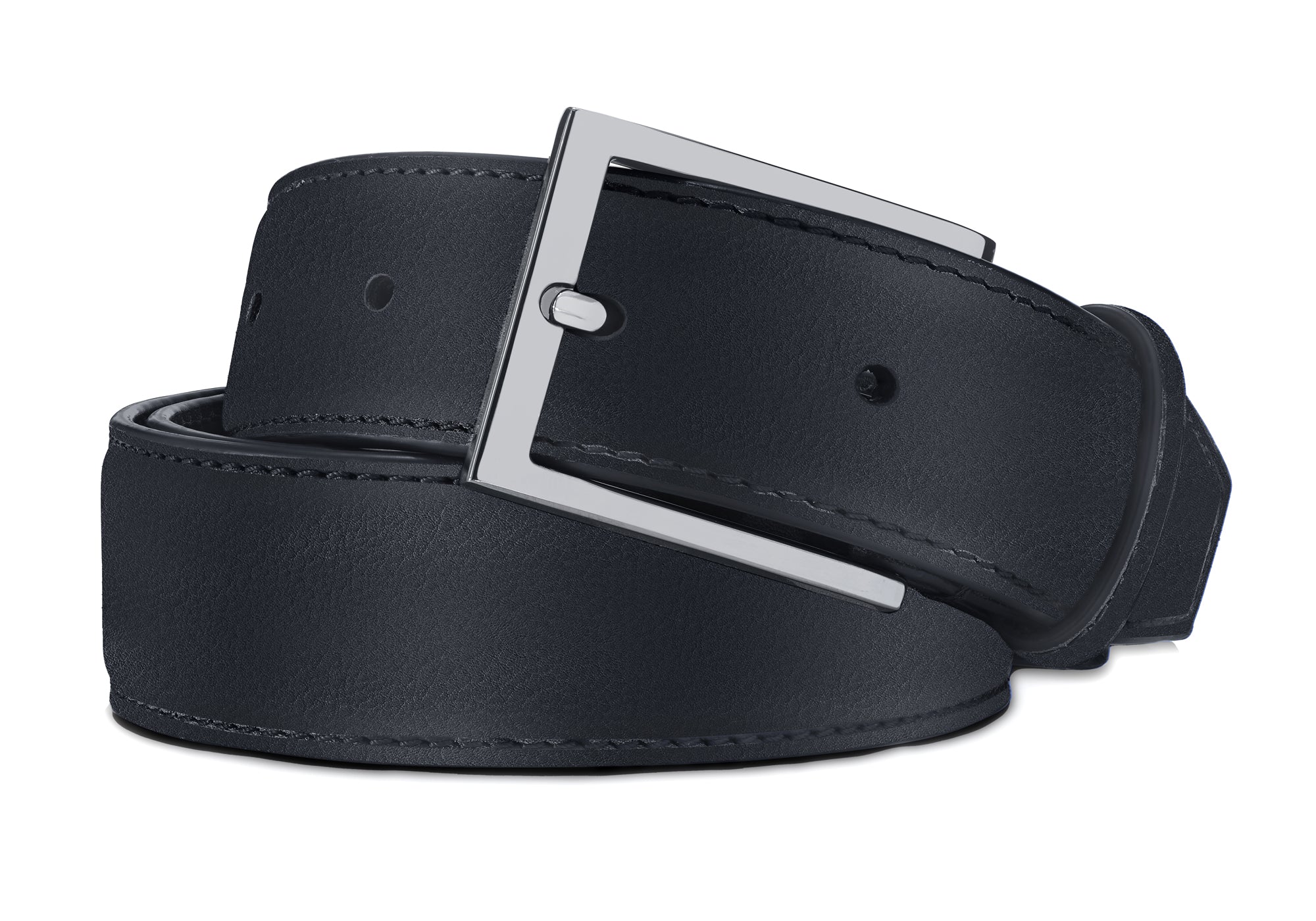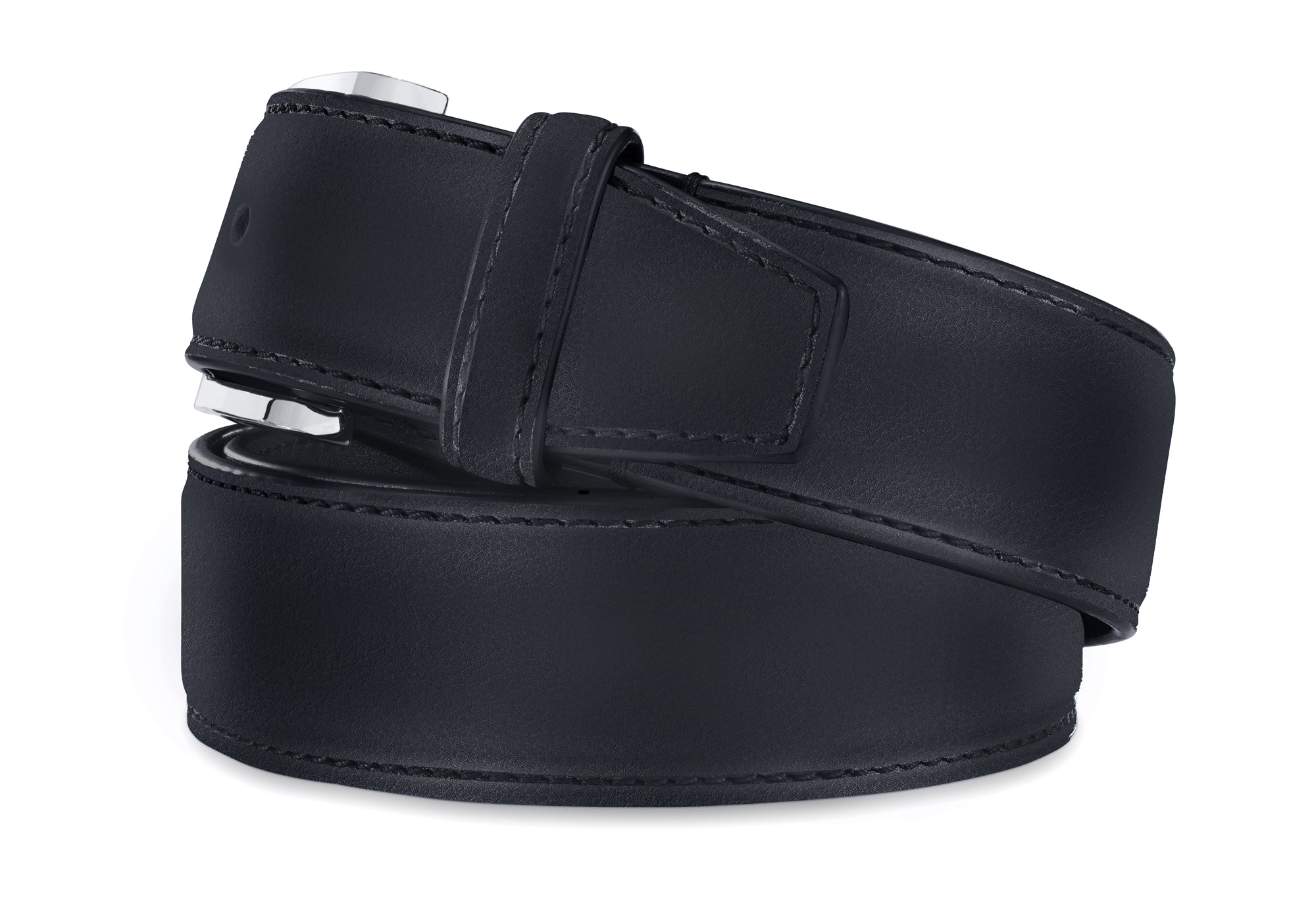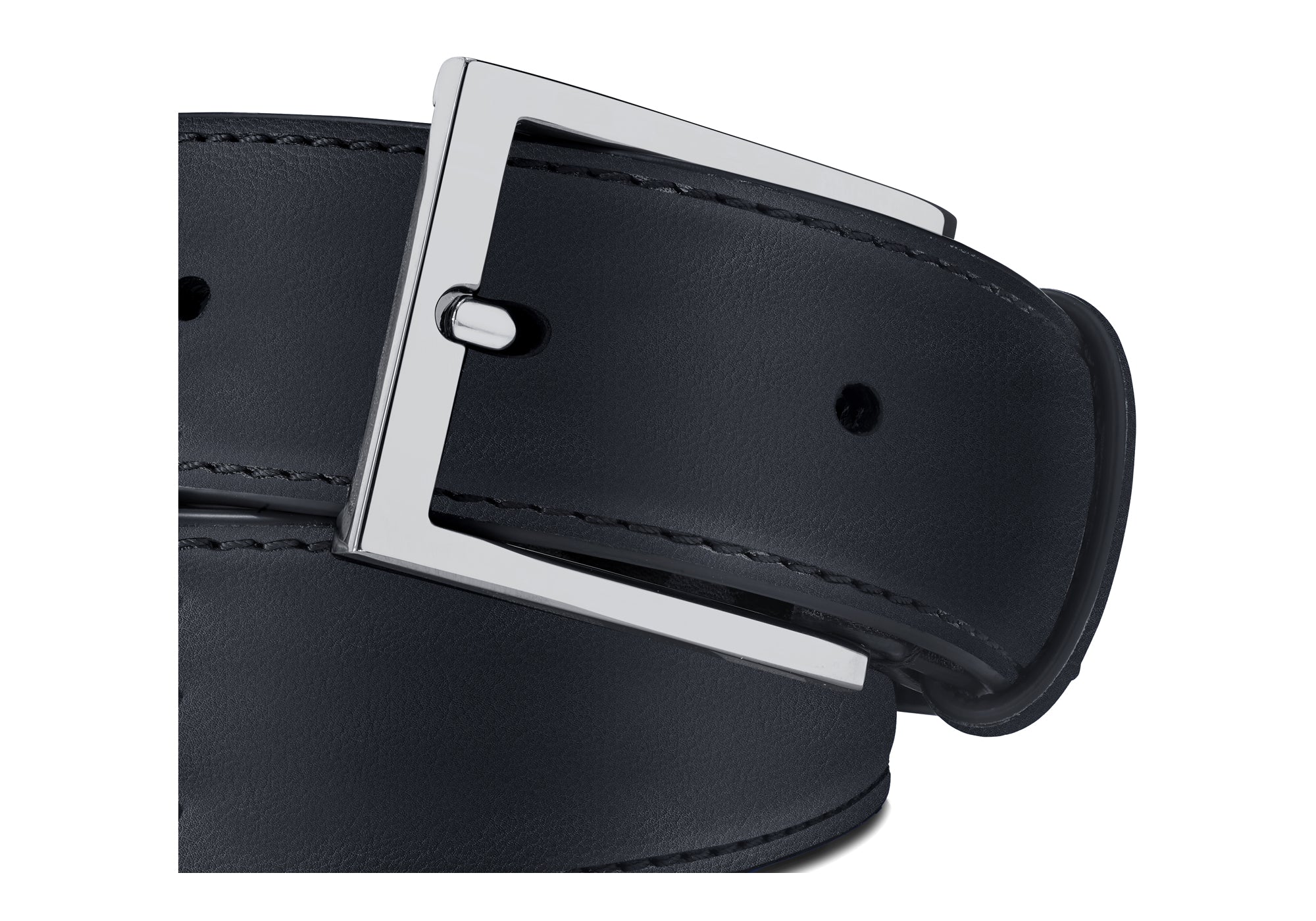 Details
The Bandon Belt is comprised of seven layers of tear proof materials and reinforcements that are hand cut and processed one by one creating a durable, structured long lasting shape.
Care of Materials
To care for this item use a clean soft cotton cloth.
100% Handmade in Italy
*We work solely with highly trained Italian artisans
*Materials used come from tanneries who put social aspects first, strive to minimize their environmental footprints and preserve the health and safety of their workers
Dimensions
One Size
Made to measure.