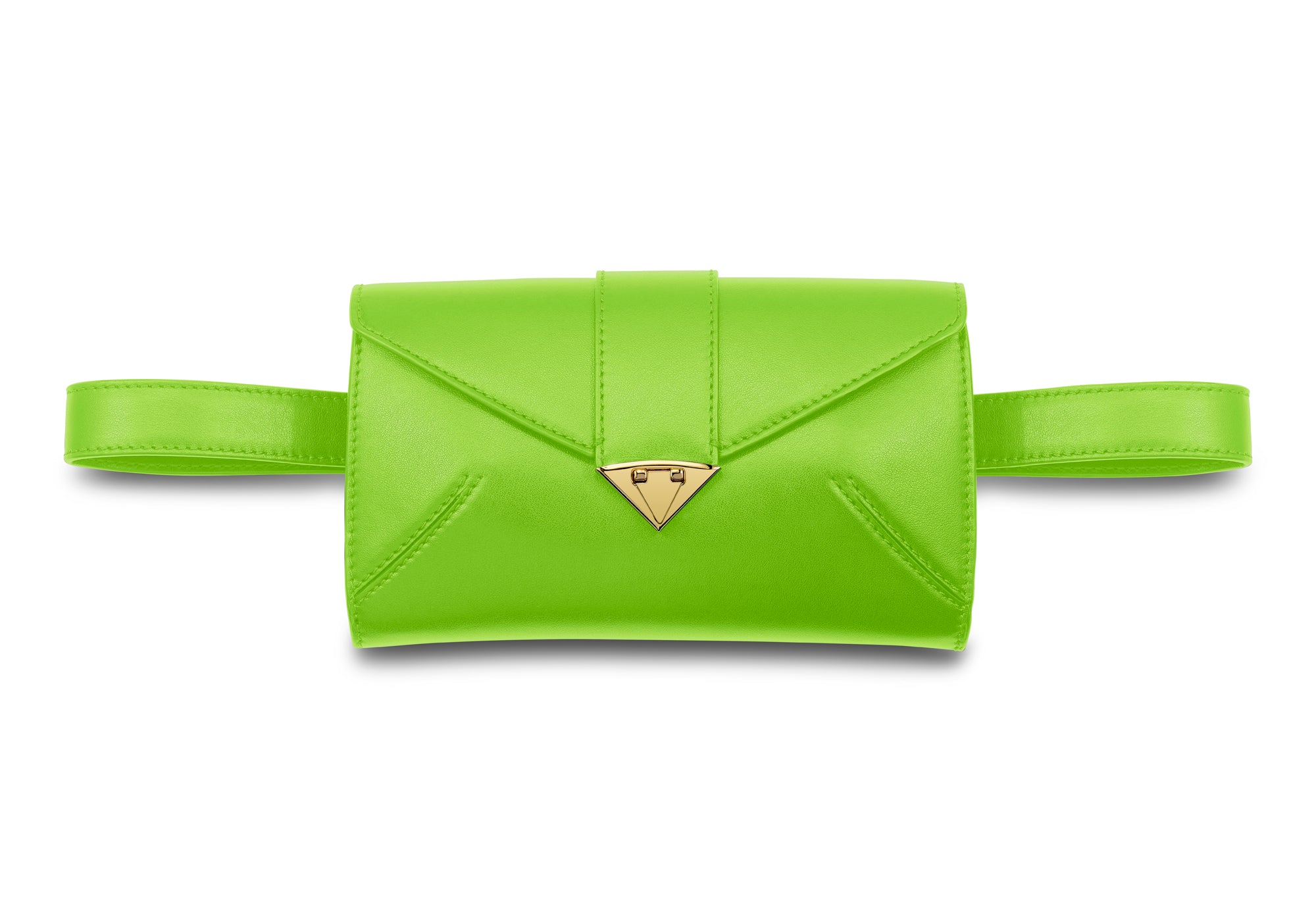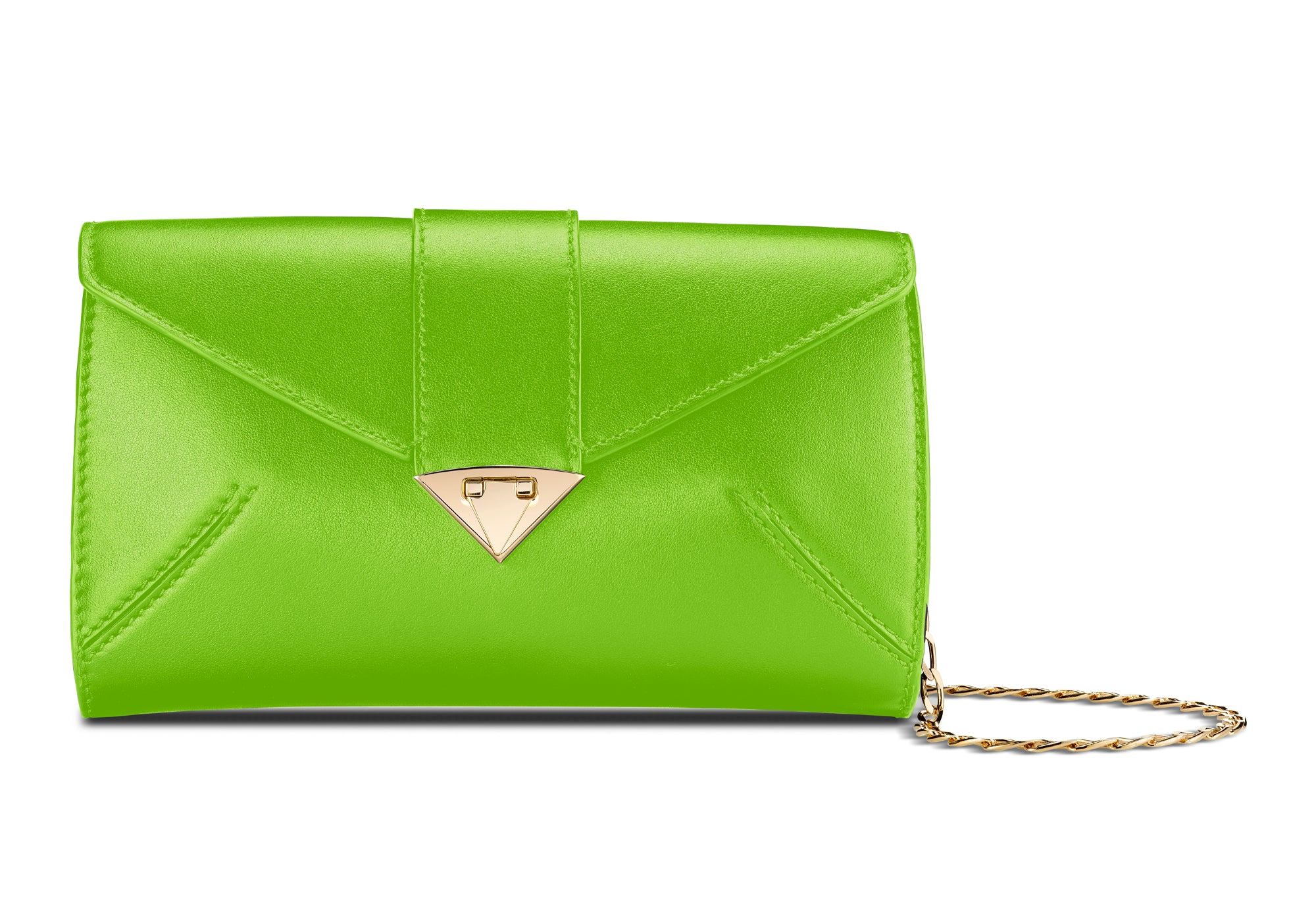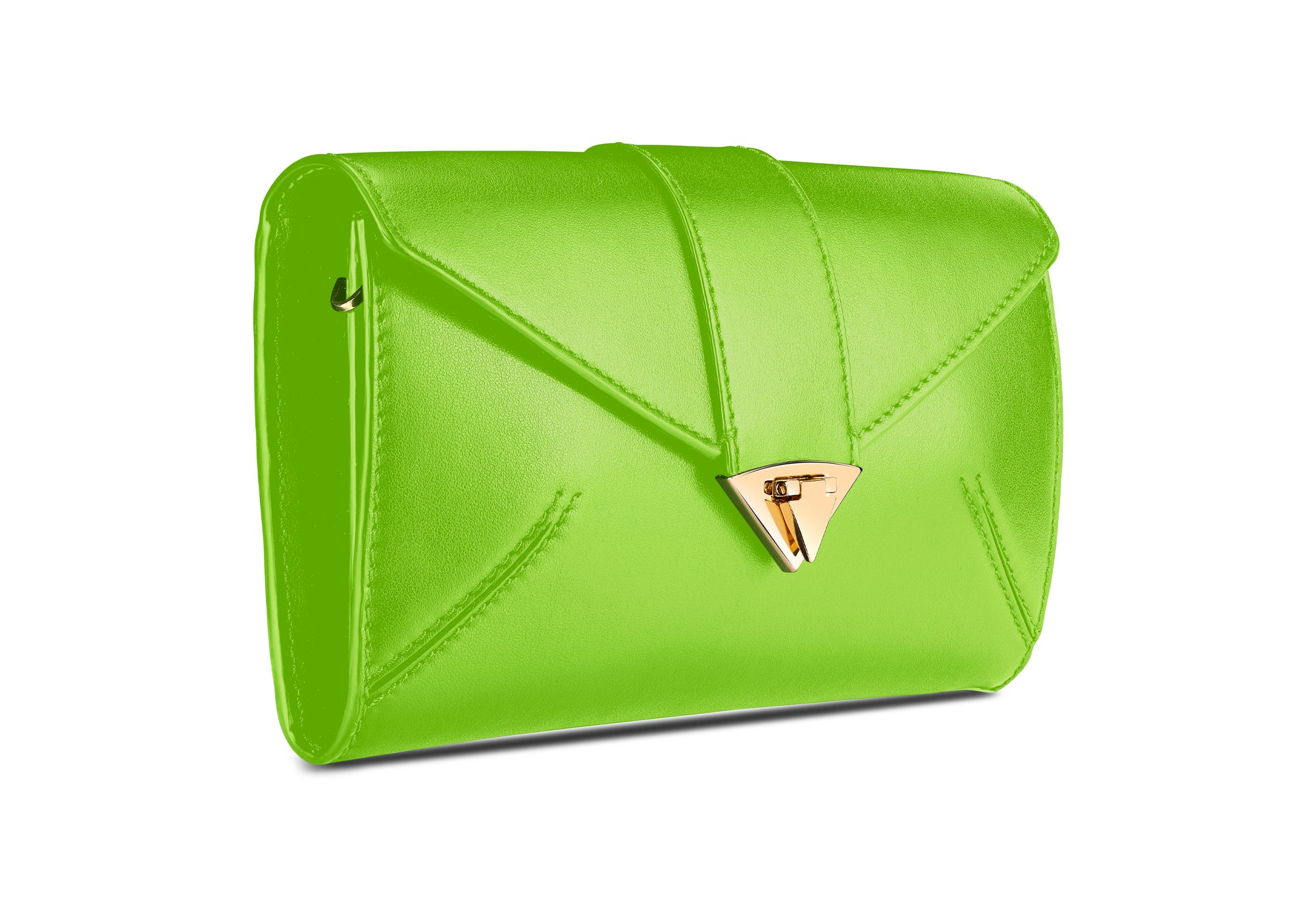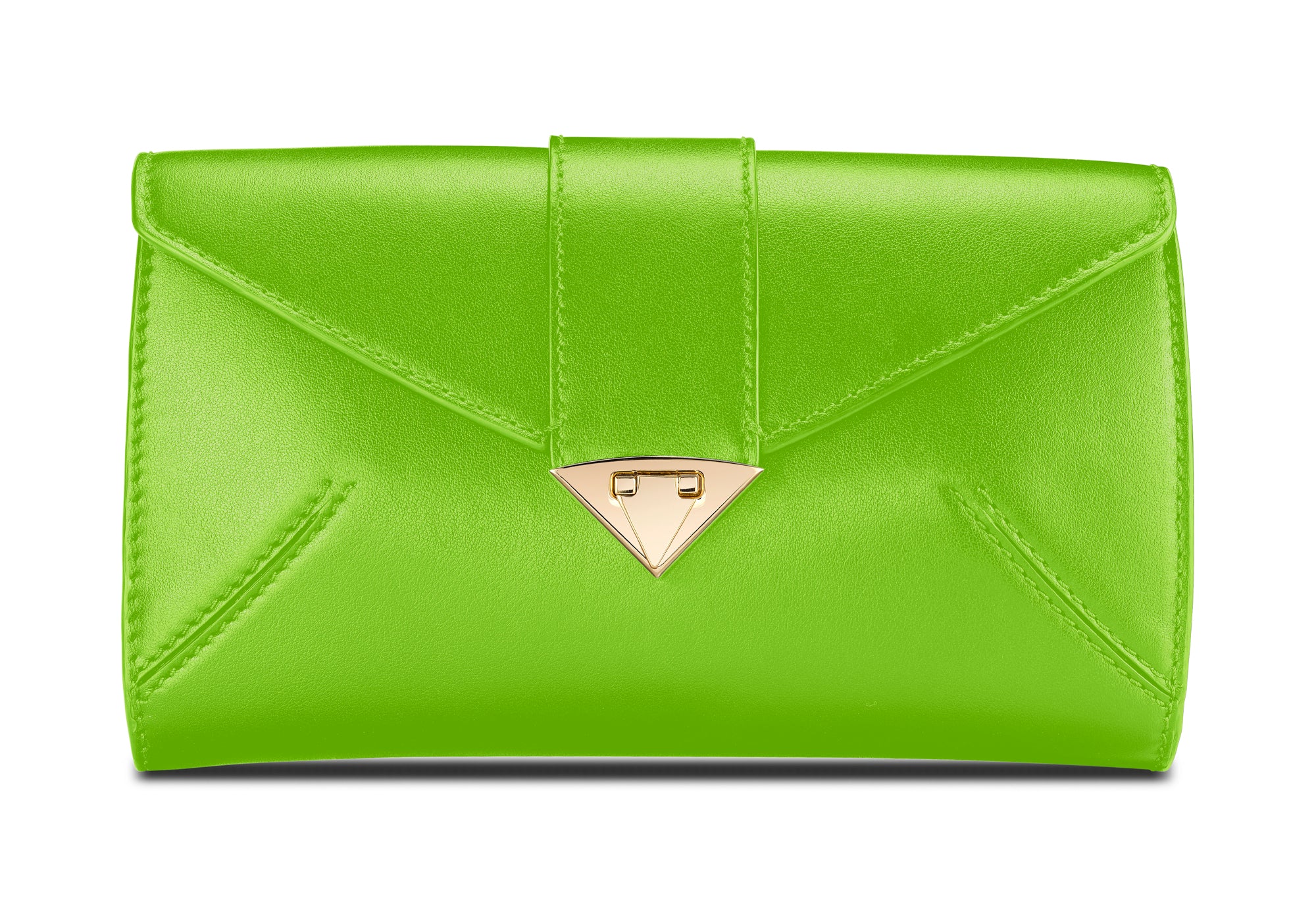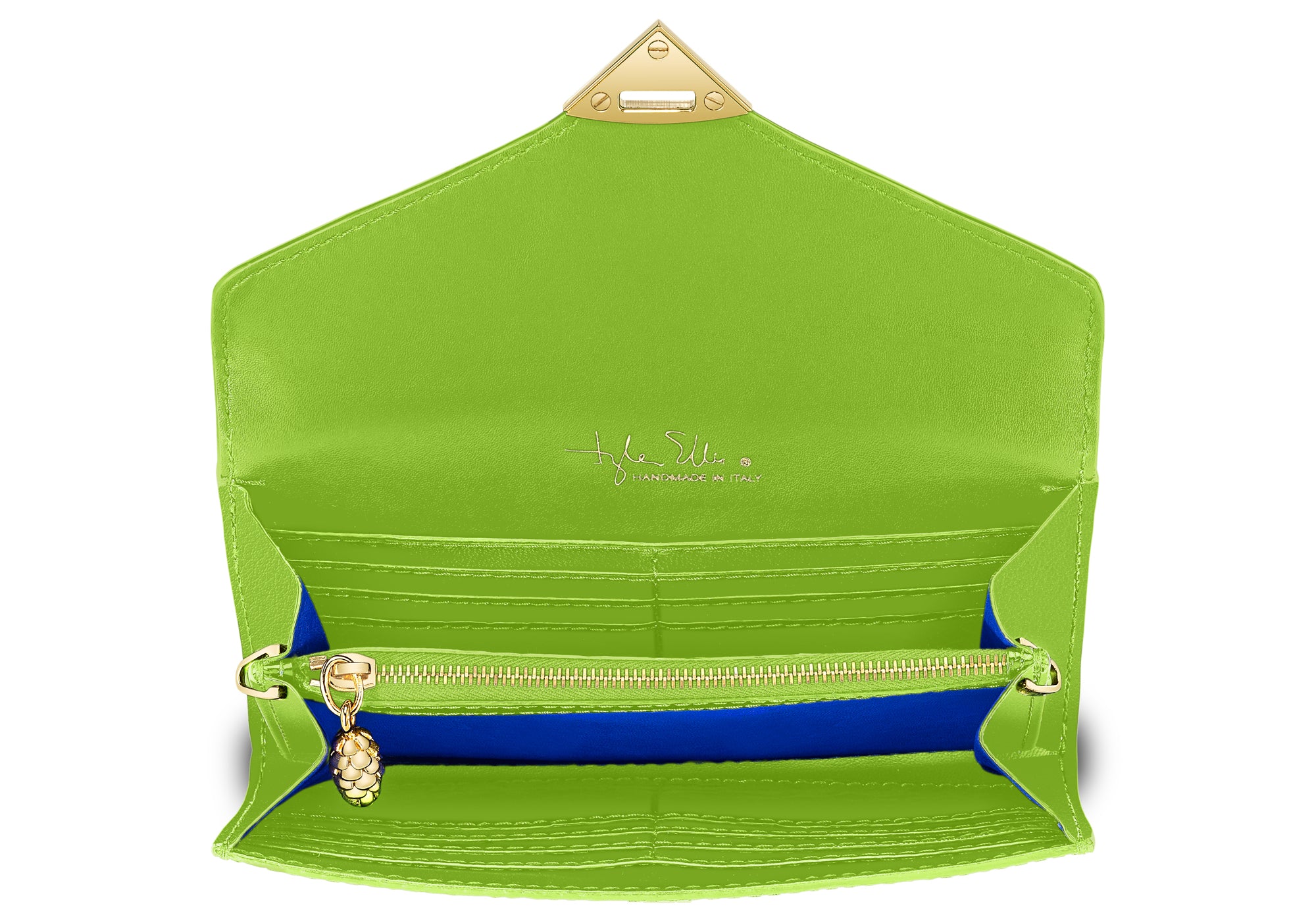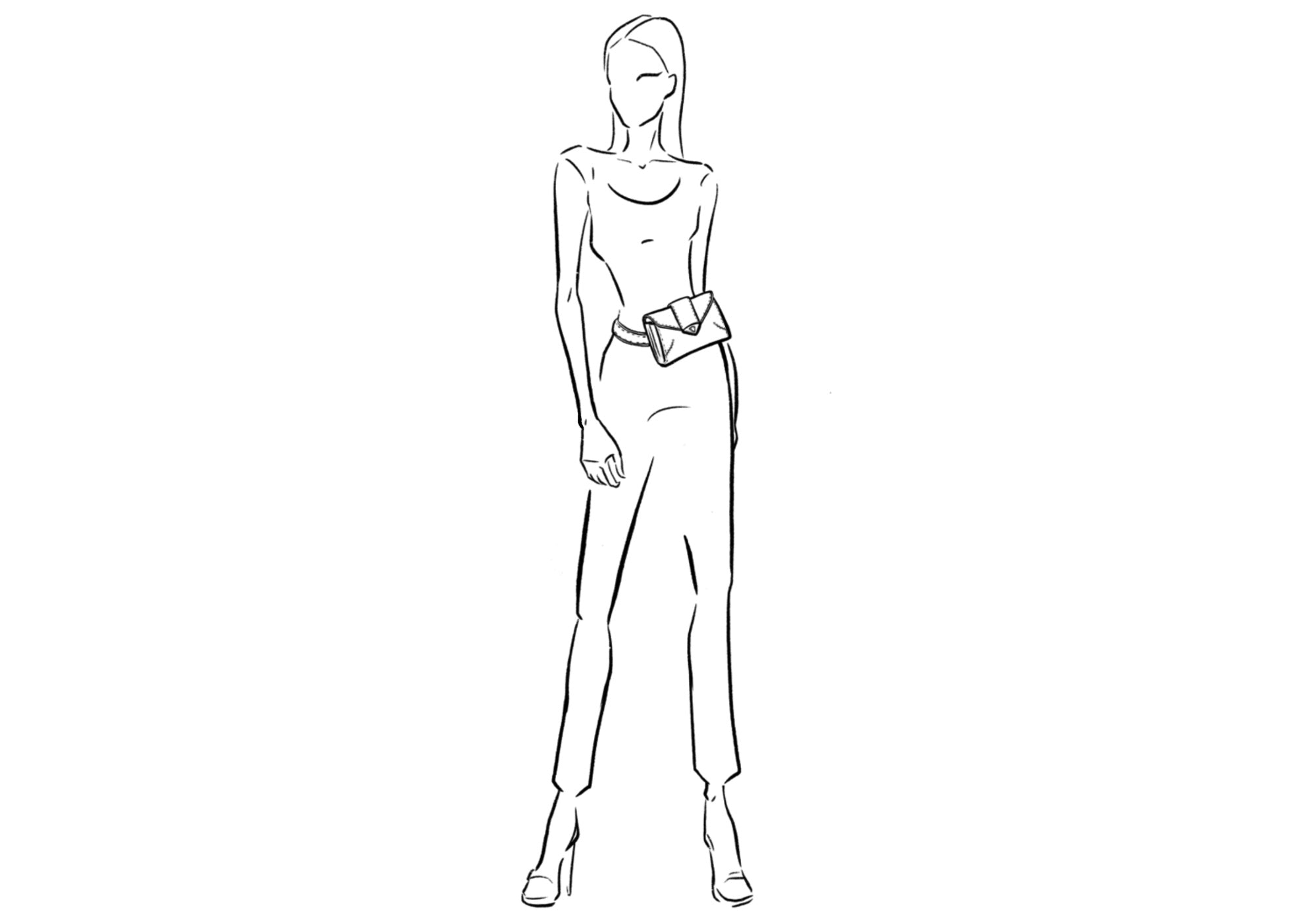 Details
The Alex can be used as both a wallet and a fanny pack. It is designed with an optional cross body chain, internal credit card slots and center pocket finished with our Pinecone zipper pull. It features our signature Spear-lock Closure and our Thayer Blue lining.
Care of Materials
To care for leather materials, use a dry, soft cotton cloth with neutral silicon free wax. Do not use water or stain remover on the leather, as it can create spots of different colors. For calf hair, you can use a soft brush.
100% Handmade in Italy
*We work solely with highly trained Italian artisans
*Materials used come from tanneries who put social aspects first, strive to minimize their environmental footprints and preserve the health and safety of their workers
Dimensions
One Size
7.6" wide x 4.5" high x 1.5" deep Please note that we are unable to ship Python anywhere in the state of California.