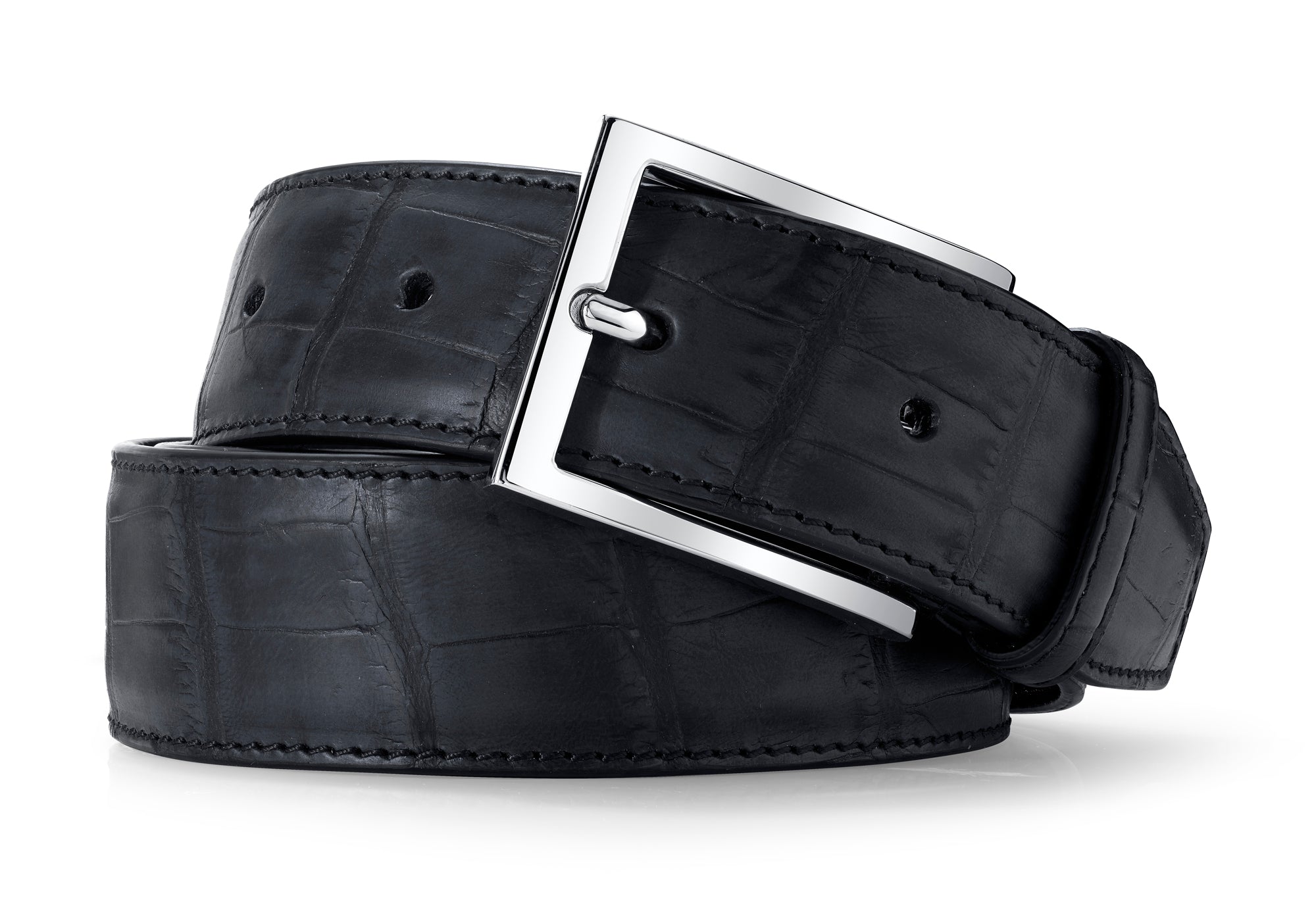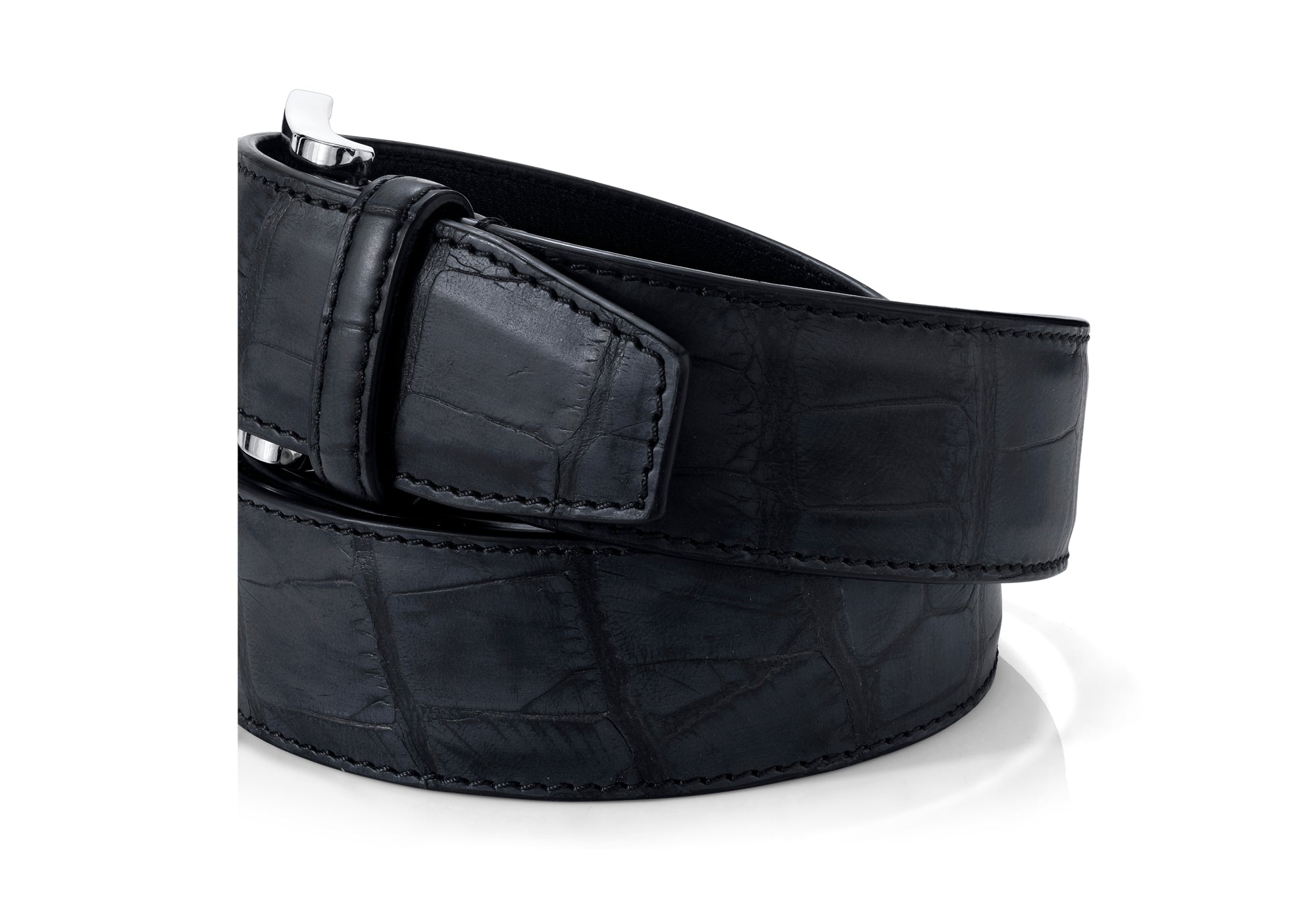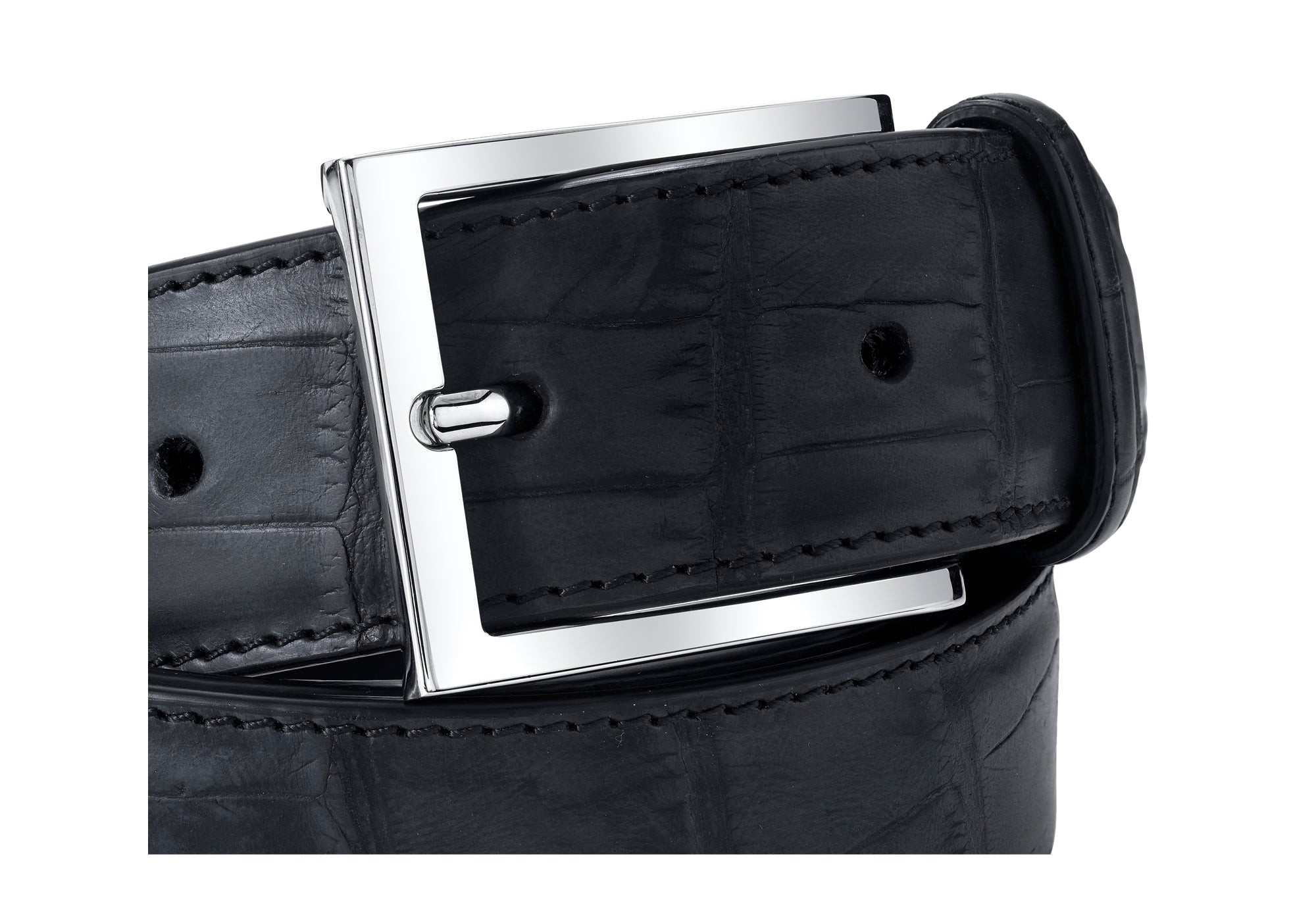 Details
The Bandon Belt is comprised of seven layers of tear proof materials and reinforcements that are hand cut and processed one by one creating a durable, structured long lasting shape.
Care of Materials
To care for exotic materials, use a clean, soft cotton cloth. For most exotic materials (excluding fish), you can use a neutral silicon free wax. Do not use water or stain remover on any of the exotics, as it can create spots of different colors.
100% Handmade in Italy
*We work solely with highly trained Italian artisans
*Materials used come from tanneries who put social aspects first, strive to minimize their environmental footprints and preserve the health and safety of their workers
*We believe in all animals being humanely treated and work solely with U.S. Fish and Wildlife CITES-approved skins
Dimensions
One Size
Made to measure.