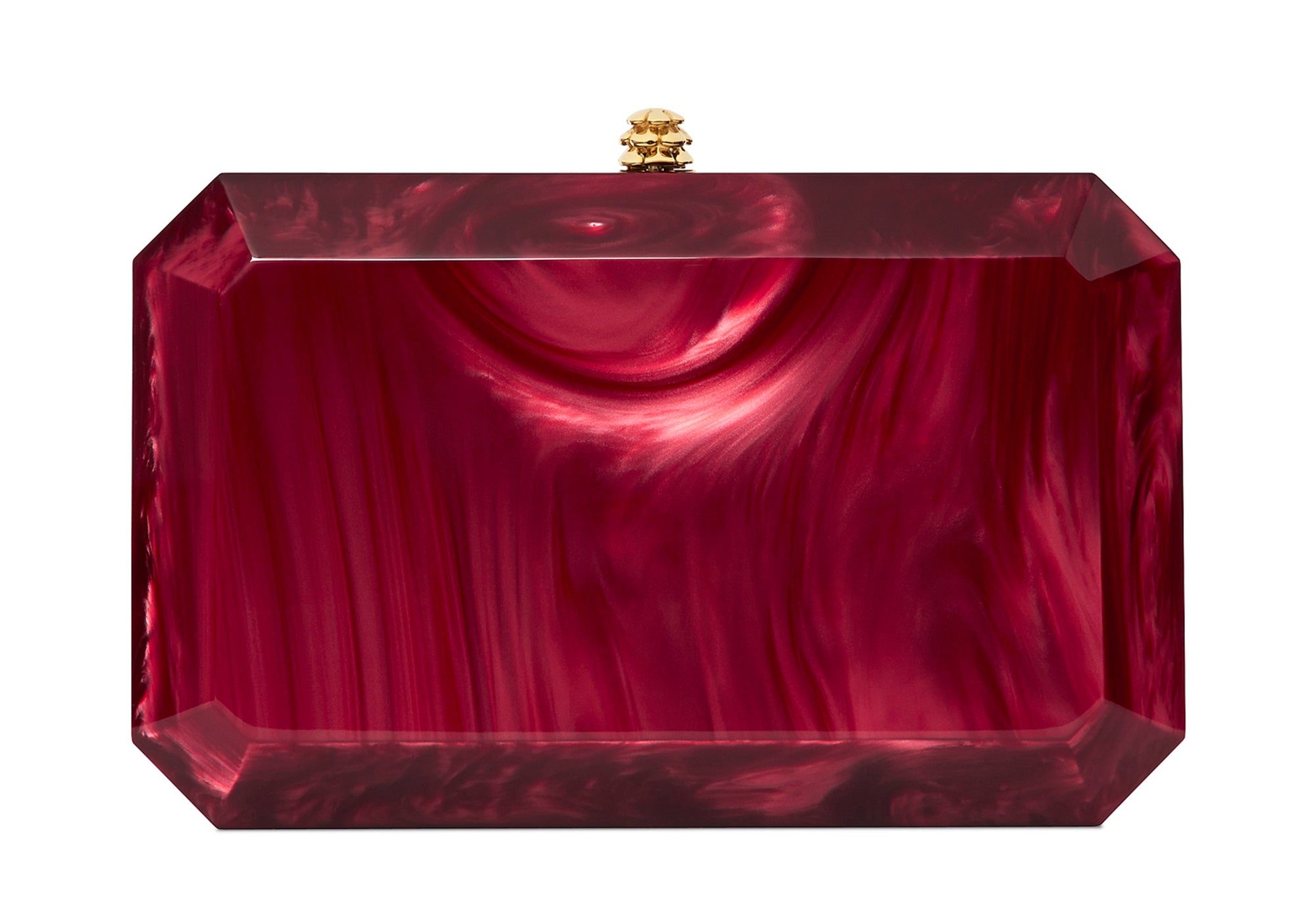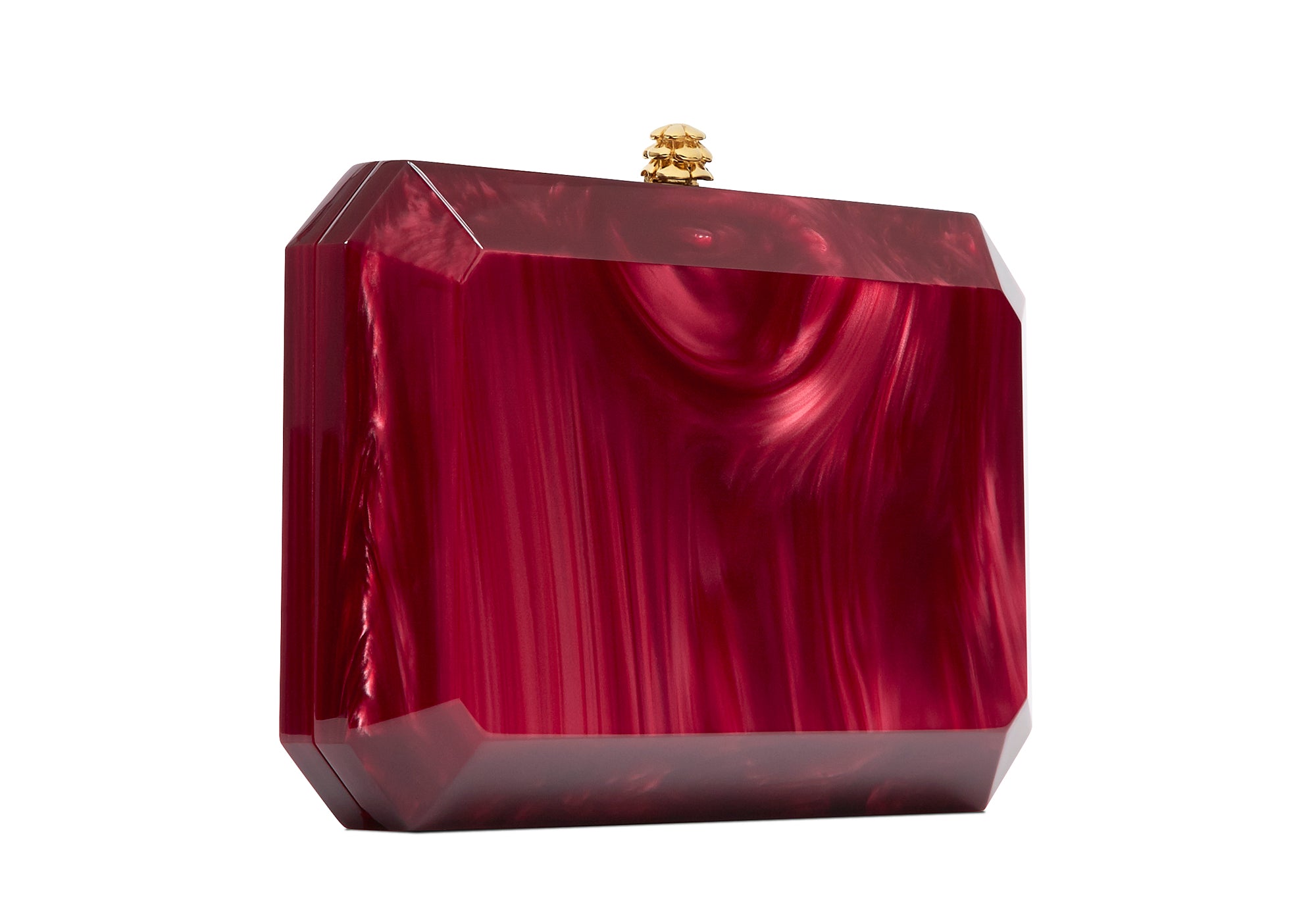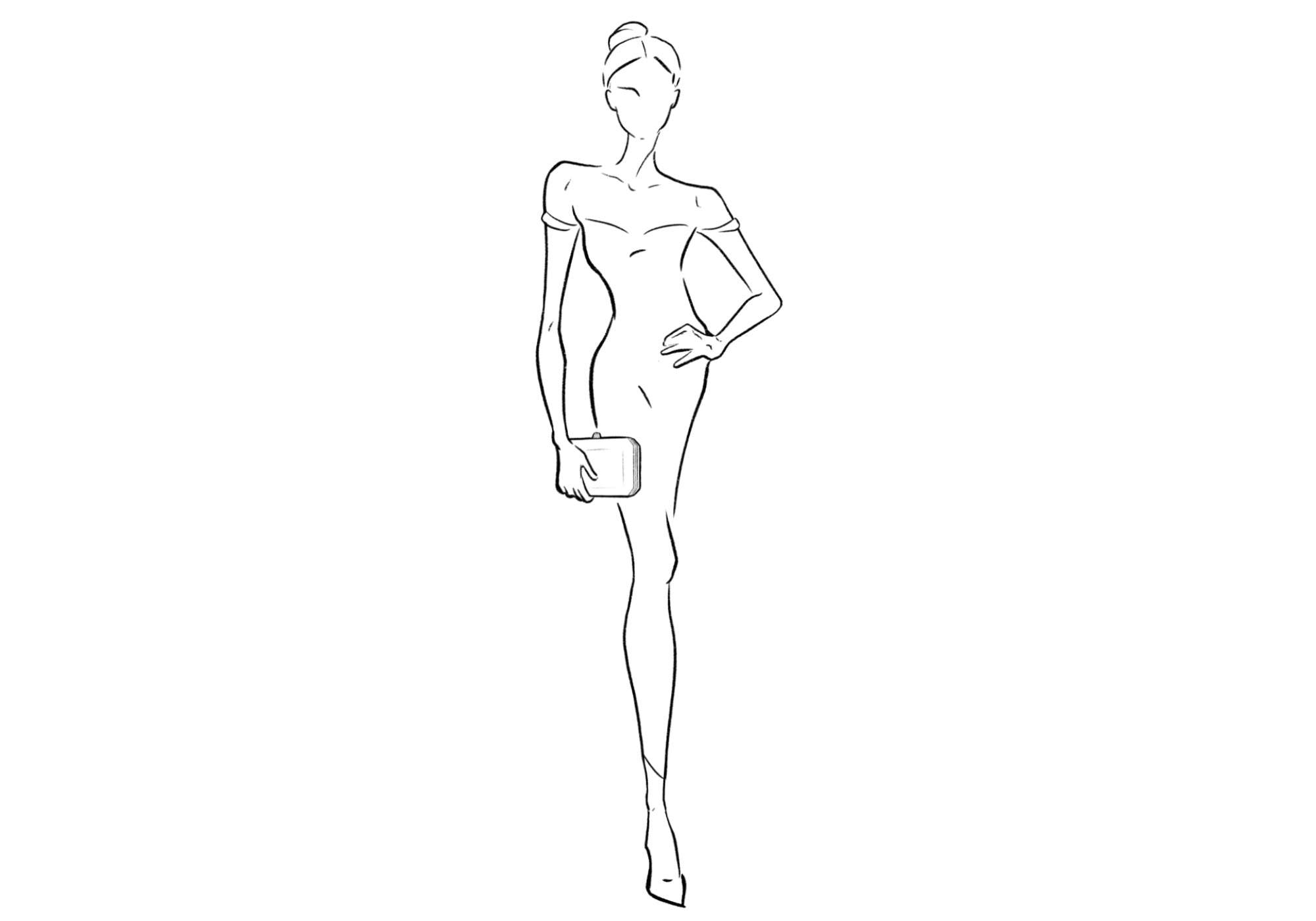 Details
The Lily is a hard-framed rectangular clutch designed with interior pockets and an optional cross-body chain. It fits the large iPhone and features our signature Pinecone Closure and Thayer Blue lining.

Care of Materials
To care for this item use a clean soft cotton cloth.
100% Handmade in Italy
*We work solely with highly trained Italian artisans
*Materials used come from tanneries who put social aspects first, strive to minimize their environmental footprints and preserve the health and safety of their workers
*All our customized internal shells are made from 100% Recycled Polystyrene
Dimensions
One Size
8.5" wide x 5.5" high x 2.5" deep Note The marble patterns on the plexi are unique and may naturally vary.