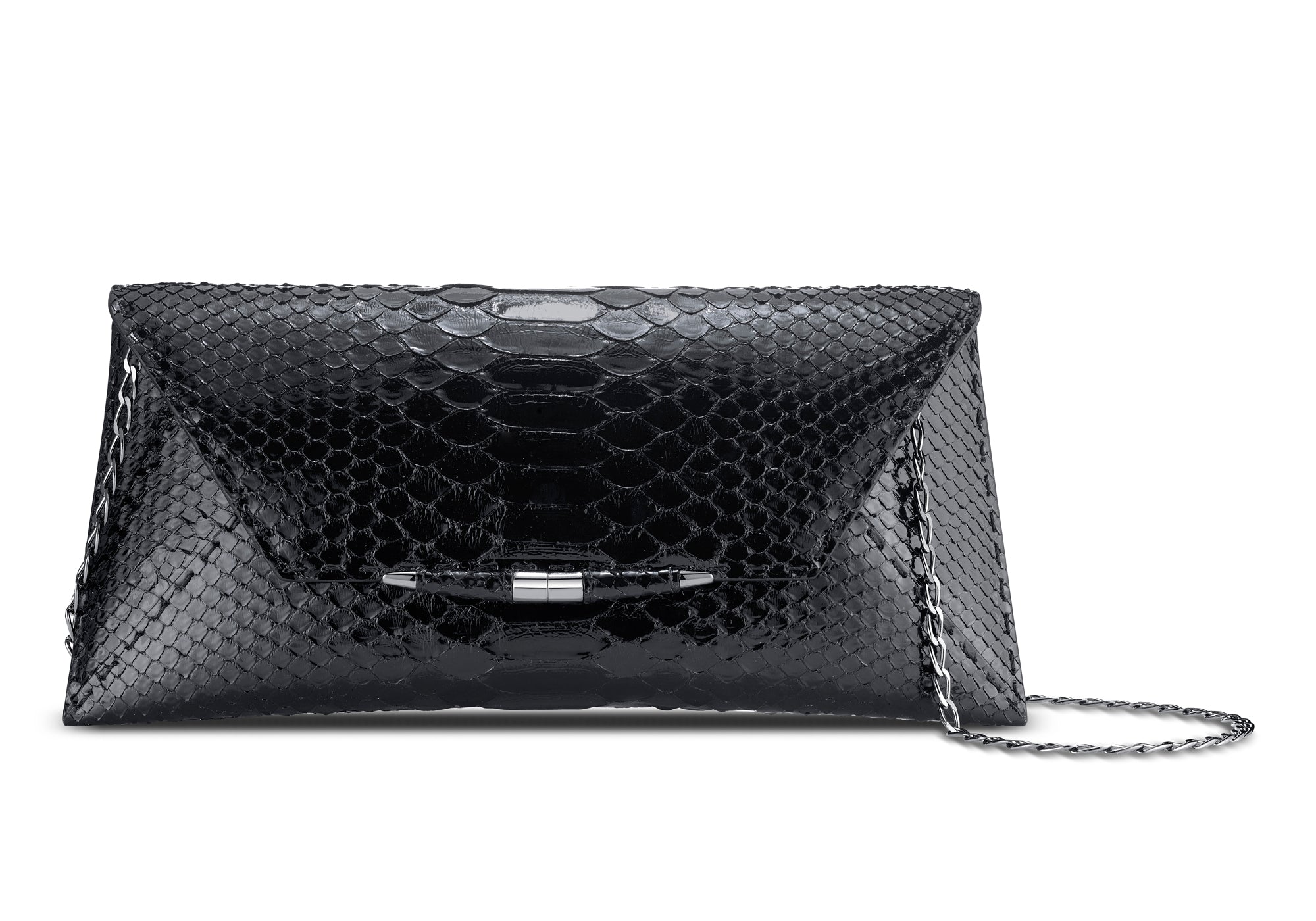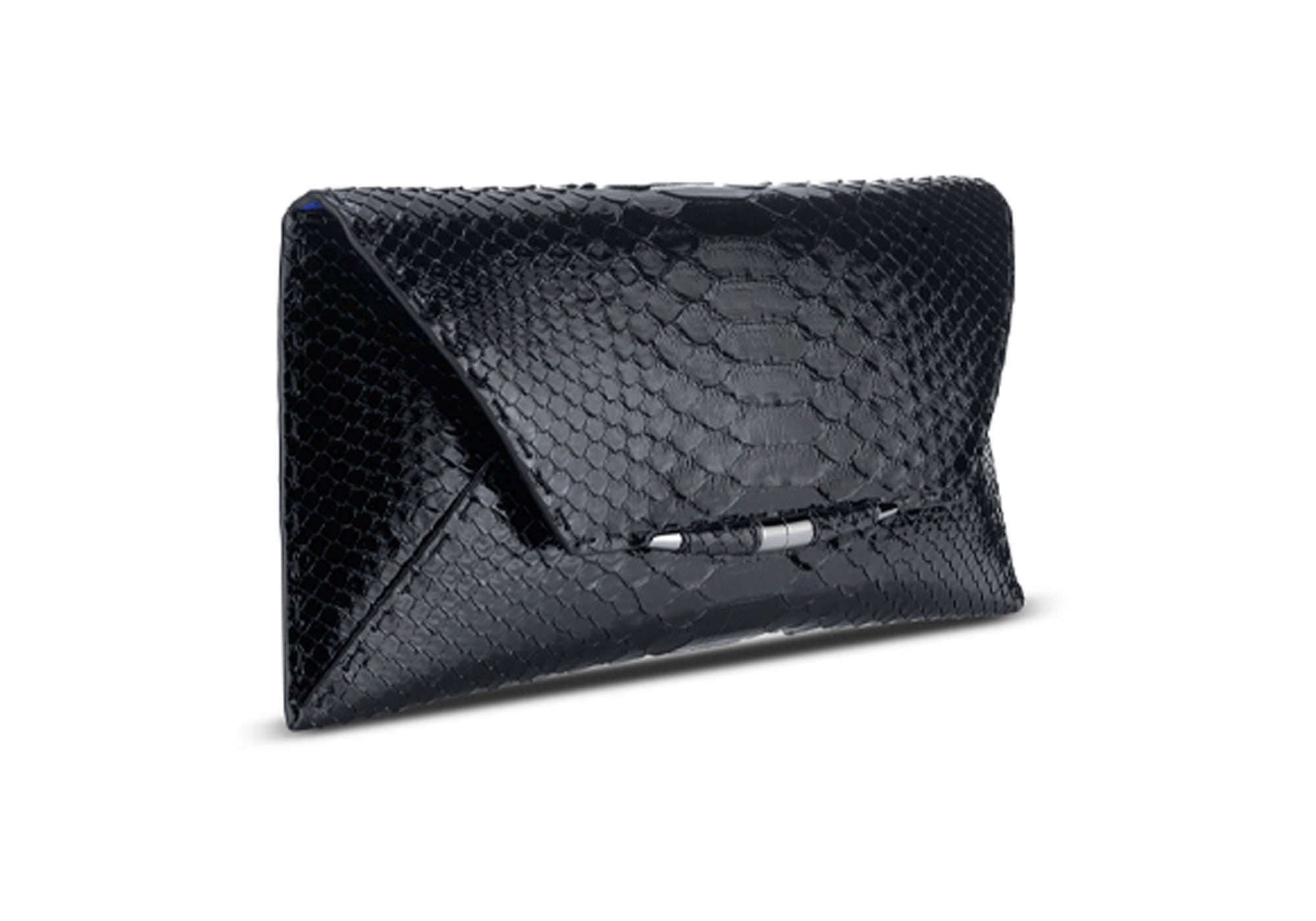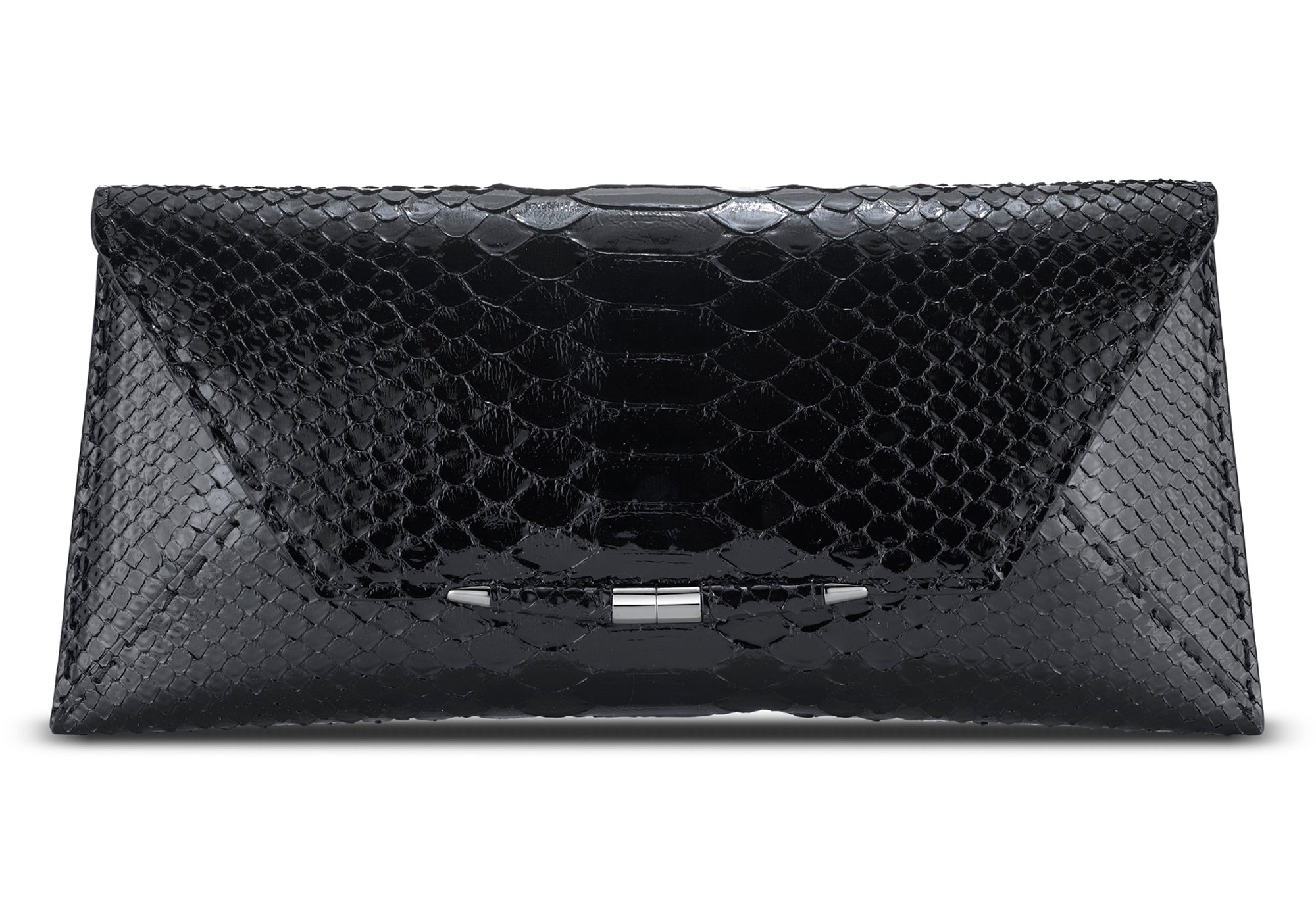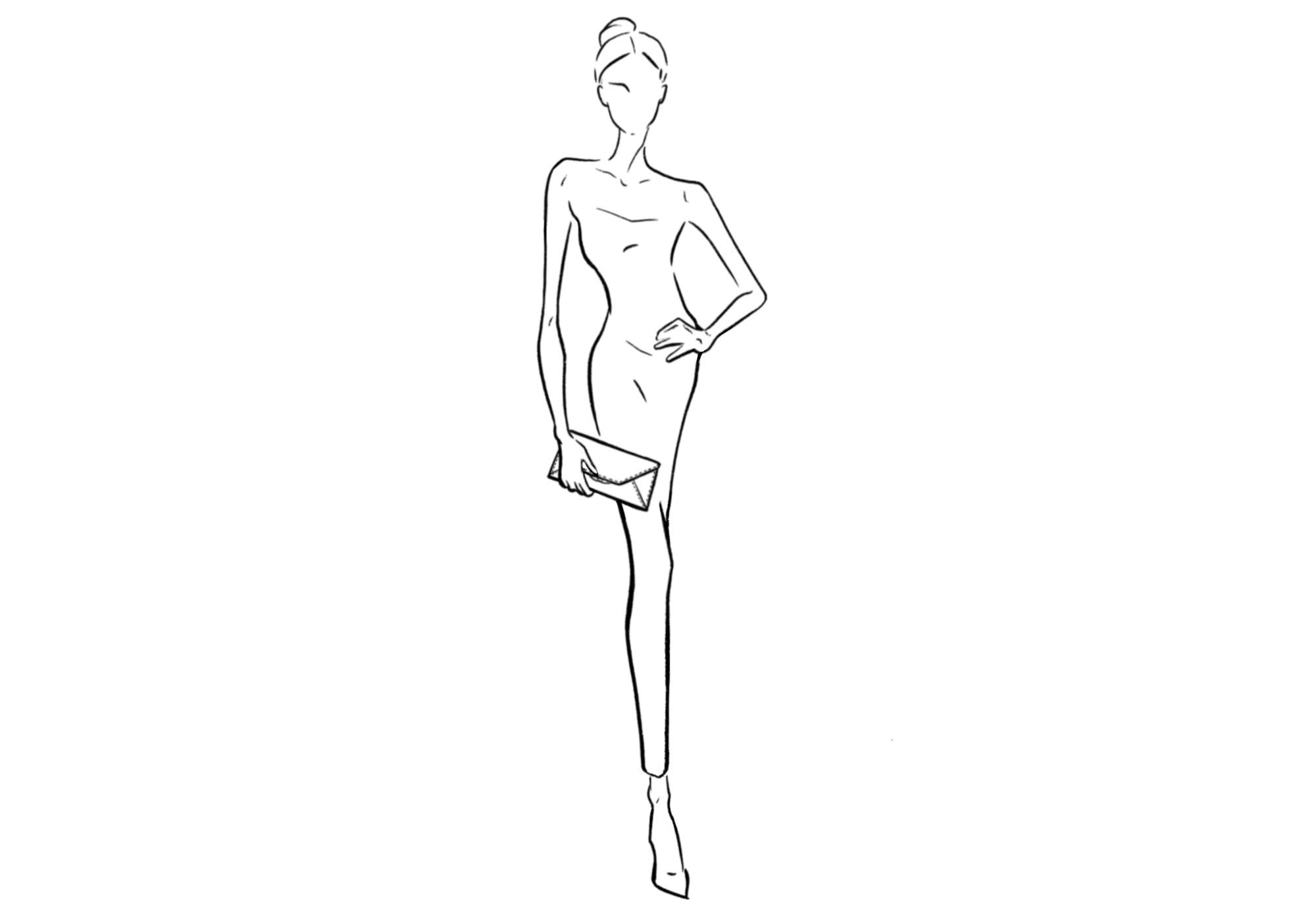 Details
The Aimee is a clutch designed with a three-quarter front flap, a magnetic snap closure and is finished with our custom Infinity Bar. It fits the large iPhone, has a hidden exterior pocket, an optional cross-body chain and features our signature Thayer Blue lining.

Care of Materials
To care for exotic materials, use a clean, soft cotton cloth. For most exotic materials (excluding fish), you can use a neutral silicon free wax. Do not use water or stain remover on any of the exotics, as it can create spots of different colors.
100% Handmade in Italy
*We work solely with highly trained Italian artisans
*Materials used come from tanneries who put social aspects first, strive to minimize their environmental footprints and preserve the health and safety of their workers
*We believe in all animals being humanely treated and work solely with U.S. Fish and Wildlife CITES-approved skins
Dimensions
One Size
11" wide x 5.1" high x 1" deep Please note that we are unable to ship Python anywhere in the state of California.